Private Tours & Excursions | Easter Island
Welcome to Kava Kava Tours !
Kava Kava Tours is a local travel agency that offers private tours, cruise excursions, accommodation packages, and other island experiences that guarantee a personalized experience to get the most out of your stay on Easter Island.
Explore the wonders of Easter Island with Kava Kava Tours and discover the secrets and beauty of the island through our expert guides and resources. We have everything you need to make your trip to Easter Island unforgettable. Let us help you discover the island's hidden gems and awe-inspiring natural beauty.
Plan your Easter Island trip here and book the best private tours with us
Our team is immersed in the local culture and has a deep and knowledgeable passion for what they do. We are happy to consecutively obtain the Certificate of Excellence from TripAdvisor and to be recommended by the Lonely Planet Travel Guides.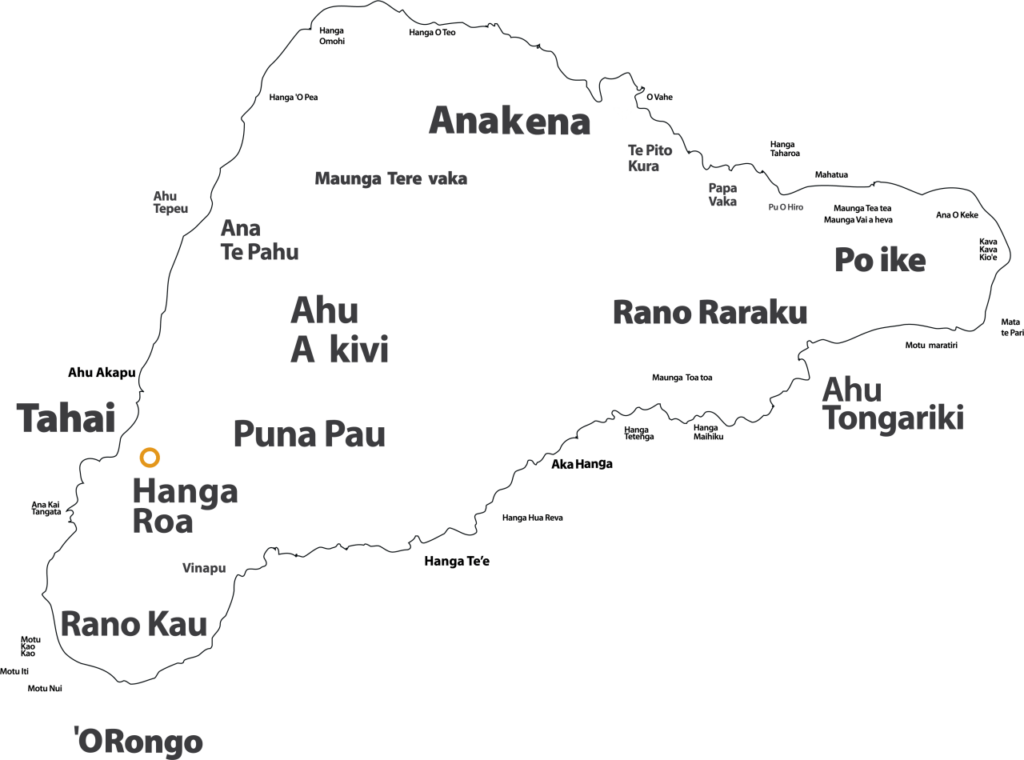 Must see archeological sites
Why book with Kava Kava Tours?

Connect with the locals and take time to relax with the easy flow of life away from crowds.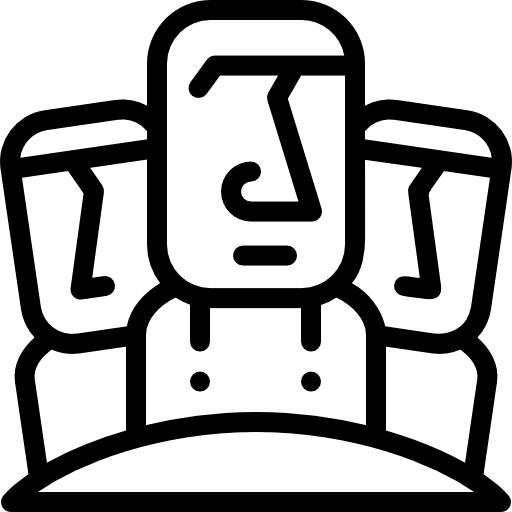 We offer personalized and quality service with private tours at Easter Island.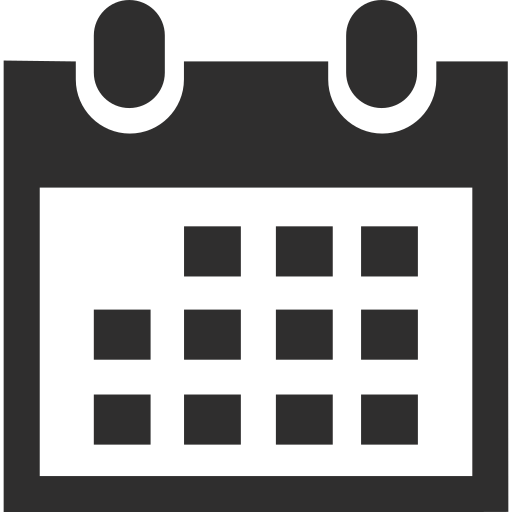 Book online with simple steps, no longer than 2 minutes

With Kava Kava Tours you get options and experiences at comfortable prices
See what our visitors are saying