Get to know our team and explore Easter Island with our private tours! We are a local family agency with expert guides, all of whom are local guides authorized to work within the Rapa Nui National Park. They will accompany you on personalized experiences, providing exceptional service.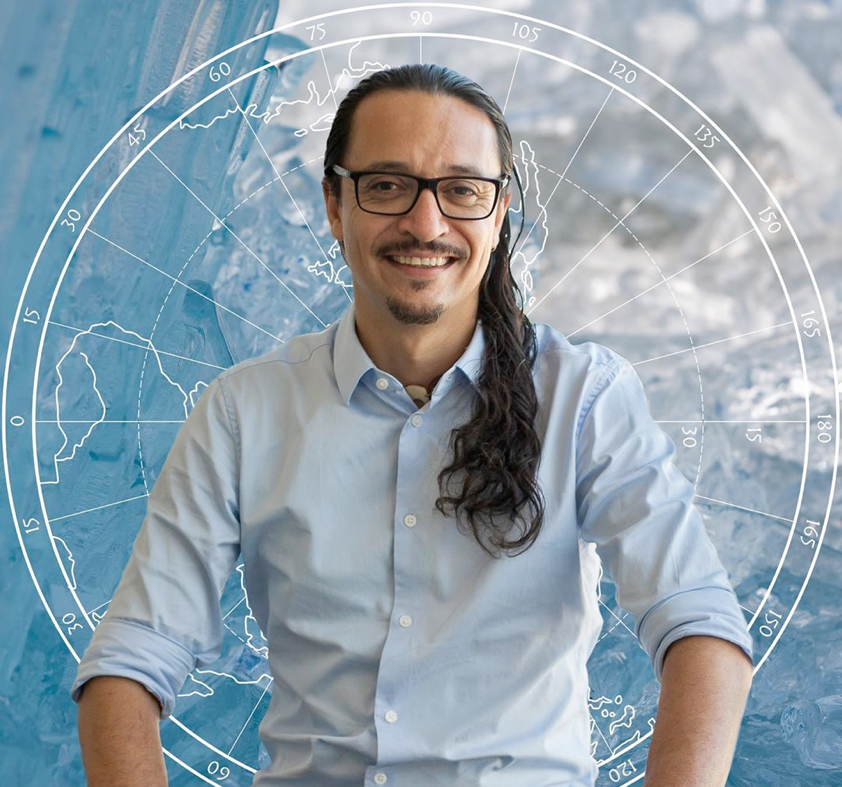 Sebastián Paoa - CEO & founder
Sebastián, CEO of KAVA KAVA TOURS in Rapa Nui – Easter Island, is experienced in sustainable tourism, having worked in the Planning & Communication Department of the Rapa Nui National Park and collaborated with the community and private sector as Provincial Head of Easter Island. He played a key role in developing the Strategic Tourism Plan for Easter Island and is recognized as a Young Leader in Sustainable Tourism by the US Government. Sebastián is a delegate of the National Association of Indigenous Tourism of Chile, works with the Travolution Foundation to empower indigenous communities through tourism, and represents WINTA in Latin America. His extensive experience in tourism highlights the importance of employing sustainable tourism practices in Rapa Nui for future generations.