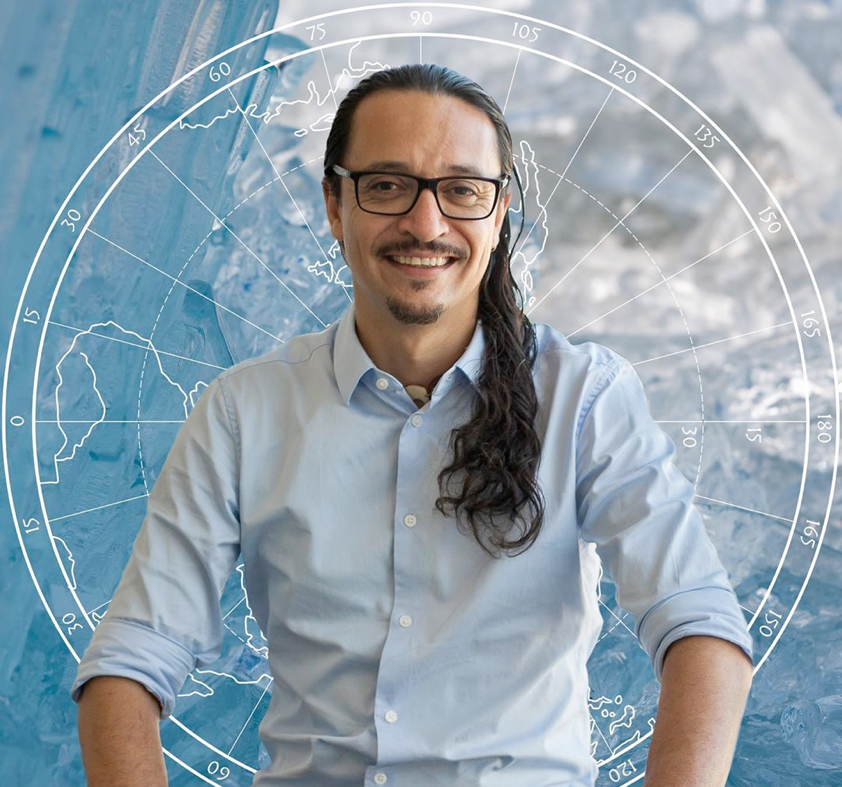 Sebastián Paoa
CEO & Founder
CEO and leader KAVA KAVA TOURS in Rapa Nui – Easter Island. He has managed to make tourism an experience in a sustainable way involving the communities. He has extensive experience in strategies, marketing and planning of tourism in Rapa Nui as destination.
He worked as Head of the Planning Department and Head of the Department of Communications and Tourism of the Rapa Nui National Park, Ma'u Henua indigenous community, developing communication strategies for the new administration of the National Park.
From 2014 to 2017 he worked for SERNATUR as the Provincial Head of Easter Island, committed to joint work between the community and the private sector on tourism issues.
His participation in the development of the Strategic Tourism Plan for the implementation of the destination's marketing strategy stands out, of which he was part of the board of directors, in addition to actively participating in the public-private Council for the positioning of Easter Island as an international destination.
He has been invited as an expert of sustainable tourism development issues participating in important conventions in Mexico, Colombia, Russia, Chile and other places.
In 2018, he was invited by the United States Government and received recognition as a Young Leader in Sustainable Tourism under the International Visitor Leadership Program US. Department of state 2018" (IVLP).
In 2020 he received the appointment as a delegate of the National Association of Indigenous Tourism of Chile and works actively in the Travolution foundation, whose mission is the empowerment of indigenous communities through tourism, with a presence in Latin America (Chile, Argentina, Colombia and Ecuador). being the representatives of WINTA (World Indigenous Tourism Alliance) in the region. For this year Travolution is nominated in the category of "South America's Responsible Tourism Awards of the WTA (World Tourism Awards) in recognition of the promotion of tourism as a tool for sustainable development in rural and indigenous communities.
Through his more than 12 years of experience in tourism, Sebastián is convinced of the urgent need to develop conscious and sustainable tourism to protect Rapa Nui for future generations.